Ready to take the leap to financial freedom?
Whether you're desperate to ditch debt, running from the rat race, or just figuring out your finances, I can help you.
I'm a mum of two with a passion for personal finance. I help people grow the gap between income and expenses, freeing up money to pay down debt, save more and invest to build wealth.
I believe that aligning your finances to your values and long term goals combined with focused strategies to increase savings rate ultimately leads to a more contented and fulfilled life.
Check out my resources to help you pave your path to financial freedom!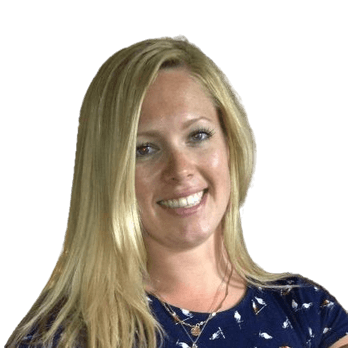 Take the Leap to a brighter future
What is the Leap Strategy?
The LEAP strategy is a comprehensive, cyclical and efficient model, taking you from docile drifter to savvy saver! I have used this method to achieve financial goals I would previously have said would be impossible.

In just over 2 years, I progressed from a few hundred in the bank to a 6-figure investment portfolio and rental property in the UK, through continuous financial education, evaluating my current and past money picture, applying saving, budgeting, earning and investing strategies and developing the habits and systems to maintain the discipline required to stay the course.

Fixing your finances and building wealth are slow games requiring habits and systems to consistently grow the gap between income and expenses and invest the difference. Here I reveal my secrets to staying the course!
Progress to Financial Independence!